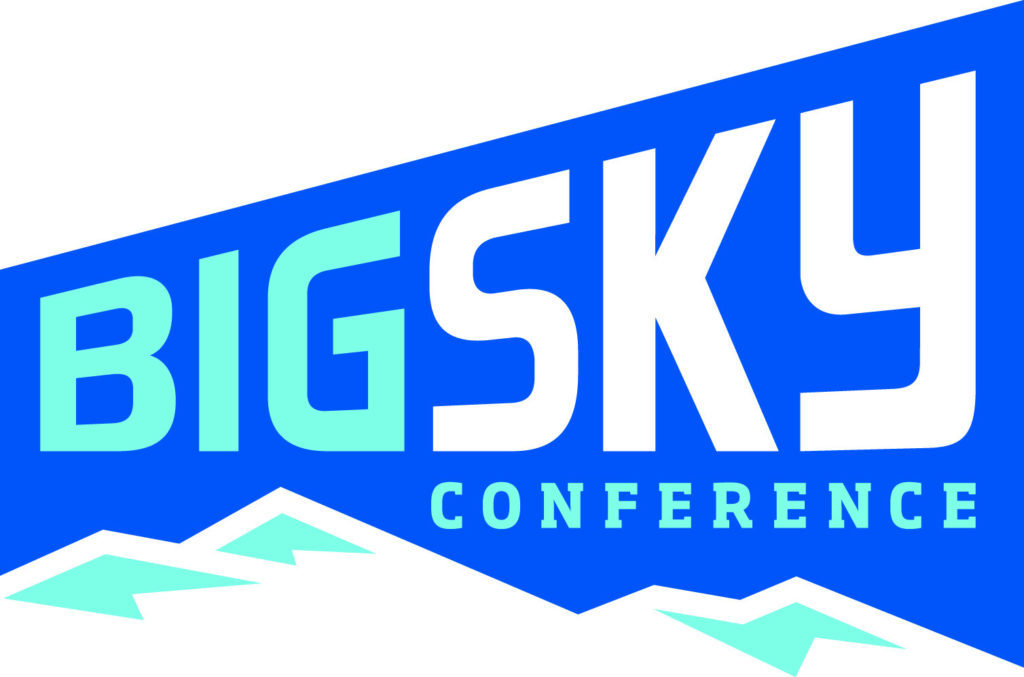 We're now two weeks into the Big Sky football season. We're now one week into this column. Sorry, I went on vacation. The college football season is still brand new but there has been plenty of excitement in the league so far this year. The Big Sky started the year off pretty shaky with most of the teams in dog fights they did not anticipate or want. Eastern Washington turn Washington State on its head and beat them on their own turf. After that, Sacramento State had another loss to a division II school.
Now that we're moving on to week two the Big Sky saw a lot less of their members getting boat raced by FBS schools and the scores looked a little bit more favorable. The big shocker of the week was Montana going on the road and beating the #3 Northern Iowa Panthers in the dome. Eastern Washington nearly accomplished just as an impressive feat by going on the road and taking North Dakota State to overtime in Fargo. The Eagles gave the Bison more than they wanted and then some. Two consecutive games the Bison have gone to overtime.
Northern Colorado got a win I didn't think they had in them. They went on the road and beat Abilene Christian to move their record to 2-0. Northern Arizona had another difficult test, and another difficult loss, losing to Western Illinois on the road. The Lumberjacks are now 0-2 on the season. The Jacks will finally get a home game against something called New Mexico Highlands. It's entirely possible that the team picked to win the Big Sky in the preseason could start September with a 1-3 record.
Scores
Montana 20
Northern Iowa 14
Weber State 49
South Dakota 52
North Dakota 26
Bowling Green 27
Eastern Washington 44
North Dakota State 50
Bryant 24
Montana State 27
Northern Arizona 20
Western Illinois 34
Portland State 35
San Jose State 66
Idaho State 7
Colorado 56
Northern Colorado 55
Abilene Christian 52
San Diego 16
Cal Poly 38
Southeastern Louisiana 23
Southern Utah 28
Southern Oregon 35
UC Davis 52
Sacramento State 3
Fresno State 31
Player of the Week
Kyle Sloter, Northern Colorado. In the Bears win over Abilene Christian Sloter was 25/32 for 408 yards and six touchdowns. He also had one interception on the day.
Big Sky MVP Candidates
Gage Gabrud, Eastern Washington. 26/40, 450 yards, four touchdowns, three interceptions.
Cooper Kupp, Eastern Washington. Five receptions, 62 yards and two touchdowns.
John Santiago, North Dakota. 18 carries, 119 yards and one touchdown.
Case Cookus, Northern Arizona. 26/33, 263 yards and two touchdowns.
Emmanual Butler, Northern Arizona. Four receptions, 78 yards and one touchdown.
Big Sky Power Rankings
1. Eastern Washington
2. Montana
3. Portland State
4. Southern Utah
5. North Dakota
6. Cal Poly
7. Montana State
8. Northern Arizona
9. Northern Colorado
10. UC-Davis
11. Weber State
12. Idaho State
13. Sacramento State
Looking Ahead to Week 3
A few play up games this week in the Big Sky as UC-Davis, Northern Colorado, Idaho State, and Portland State will all be taking on FBS teams. Northern Arizona and Montana State will be playing division II schools this week. The game of the week in the Big Sky this week will be happening in Cheney, Washington. The Northern Iowa Panthers are hitting the road to take on the Eagles. The Panthers are hurting after last week's loss to Montana. Eastern Washington is probably equally as disappointed that they couldn't come away with a win in Fargo. Tough game for both teams.
Final Thoughts and Hot Takes
– Sacramento State, I thought, was a team that was going to turn it around this year. However, this appears to be another year in the cellar of the Big Sky.
– Northern Colorado is 2-0 and fresh off of a road win. I just can't see how or why they get away with scheduling an NAIA school to play in their opening week. Such a mismatch in physical size and talent.
– Tough start to the year for Northern Arizona, two very tough games to open the season. They'll need a big October if they're going to get to the playoffs. If they start September at 1-3 I just don't see how they run the table to get a playoff berth.
– North Dakota has had two tough losses in a row, and they may experience another tough loss this week as they get to stay home and take on border war rival South Dakota. Trevor Bouma, the South Dakota running back, is a very good back, as is John Santiago. Should be a fun matchup.
– Montana State escaped against Bryant in their home opener. Lots of learning to do for the Cats and Jeff Choate.