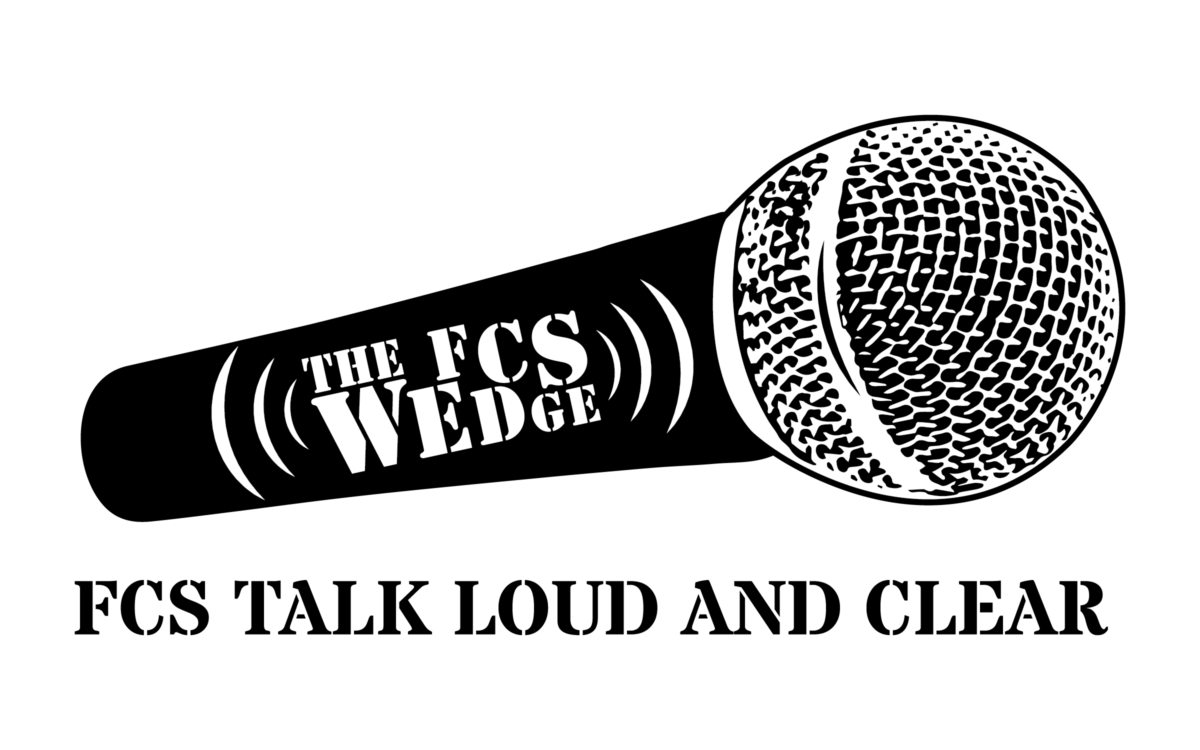 Well we sure had a lot happen over the weekend and the fellers are switching roles this week and Kris is driving the show.  He put a couple dents in it but I think we'll fix it and keep rolling.
Kris & Lance go over some of the bigger games like the FBS upsets again this week as well as EWU @ NDSU and Montana @ UNI matchups and many others around the nation. They go over the AGS Top 25 and discuss how the voters are doing ranking the teams and how these top 25 teams are looking.
There is a brief discussion of the near tragedy in week 1 with Wofford's Michael Roach as well.  Good story you should read up on if you hadn't heard about it.  Read about Michael Roach Here.
I've said it before, if you want to know what you are talking about then you better be listening to these guys.